About Bright
BRIGHT is an experienced team of professional communicators who are client centric, values oriented, always prepared, and concise in providing counsel.
Communication is our business - and yours too
DEVELOPING effective communication strategies is vital for any business or organisation. Bright applies the Who, What, When, How and Why principle to any communication task, no matter how small. Who you are talking to, why you are talking to them, how and when you will talk to them, what form of communication the content should take and what channels you need to use to share it. It really is that simple.
We have years of experience and have won numerous awards for the way we have developed and implemented communication strategies whether those communications have been part of an overall strategy or communicating through a crisis.
Client service is about relationships. Bright has developed extensive networks and has unparalleled experience working with clients who simply want to be able to talk effectively and directly to their stakeholders.
Importantly, Bright knows what to do, and sometimes, what not to do.
If you want experience to handle your communication needs, then we are here to help.
Our Team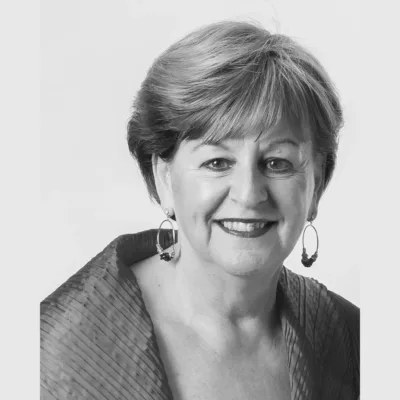 I am an experienced writer and communicator of some 35+ years, and relish helping others manage their communication with key stakeholders. It gives me a great sense of satisfaction when a job is done and done well. The successful projects I've been able to manage and implement for clients who work in all sectors, many of which have received national and international recognition by my peers, are reward for me both professionally and personally.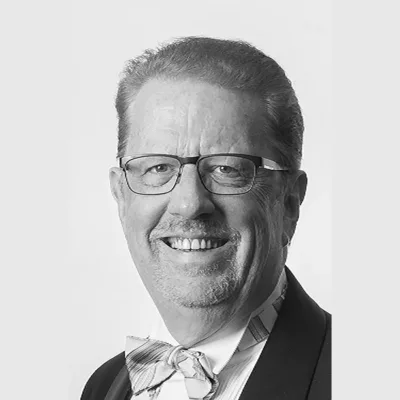 I have more than 40 years' experience in journalism, professional communication and public relations. Apart from senior advisory roles for two Australian premiers, I have extensive business and government networks, along with major media contacts. I have provided high-level corporate advice, political lobbying services and have directed community consultation programs on behalf of a wide-ranging client base. Having won numerous state, national and international awards for communication excellence, I'm proud of the service I have given to the profession in Australia. When you deal with Bright, you work with the principals of the company a fundamental point of difference between us and many others in the profession.